Wonder Woman 1984 is a fairy tale and fantasy movie. Although it may seem like years since the first Wonder Woman movie, it was actually only 3 years and that was enough time for a sequel to come. Moreover, the first movie unexpectedly received a lot of positive reviews. Although the film had its disadvantages, it did not fall into the mistakes of Batman v Superman, it only carried the handicaps of being set in the same universe.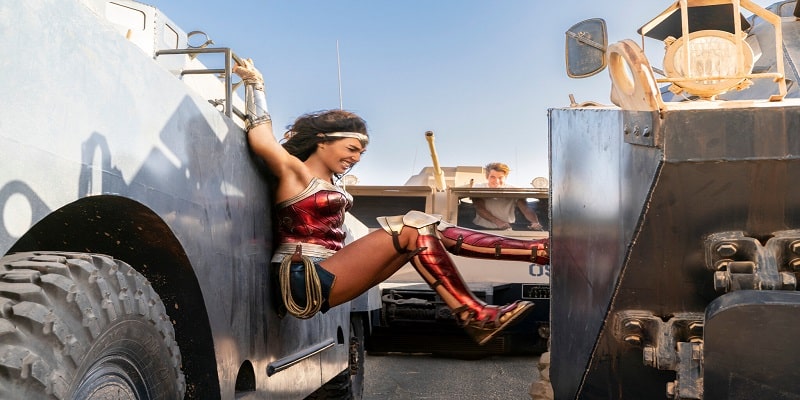 We have been away from cinemas for a long time, in our warm homes. To watch the movie, all you have to do is access the necessary sites with a few clicks from your computer and spend 2 and a half hours. But is it worth it? So, let me try to give you some idea about this before moving on to the spoiler part.
Wonder Woman 1984 is not in the classification of the first movie. It is definitely not a serious movie as much as it is. The first film was not a political manifesto, of course, but it touched water and soap a little bit. It was taking place in the First World War environment. 84, on the other hand, is a movie that focuses on the inner world of the human being in the context of society. A story about personal losses and wishes. It does not have such a political question and implications. It is a film where you can melt into the emotion it is trying to give rather than the intellectual layer and let yourself go. Stream Wonder Woman Full Movie in high quality.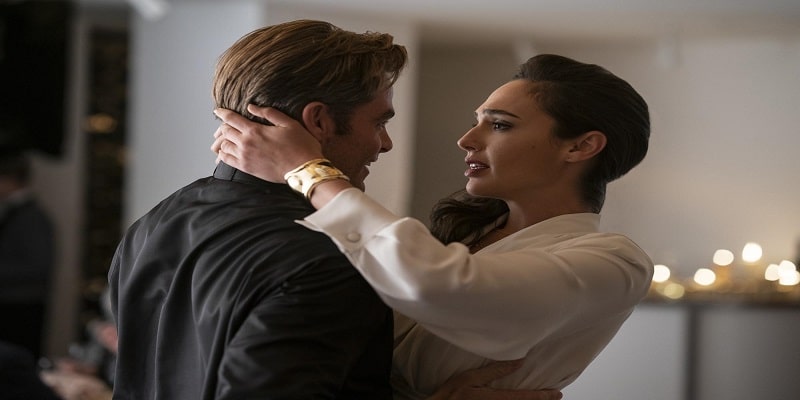 I suggest you watch the movie Wonder Woman 1984. If you don't take it seriously, it promises an enjoyable 2 and a half hours. I wish the action scenes were more. It's always a joy to see Wonder Woman in action. But in this movie, as in the first movie, they couldn't give up the slowed images they thought to look cool in action scenes. These few seconds usually end up breaking away from that scene. The filmmakers must be enjoying Diana's standing and posing in the middle of the action.